POSTERS
Create a big first impression by using our poster printing services. We offer a variety of large-format options for posters, and we will work with you and create the perfect poster to catch your audience's attention.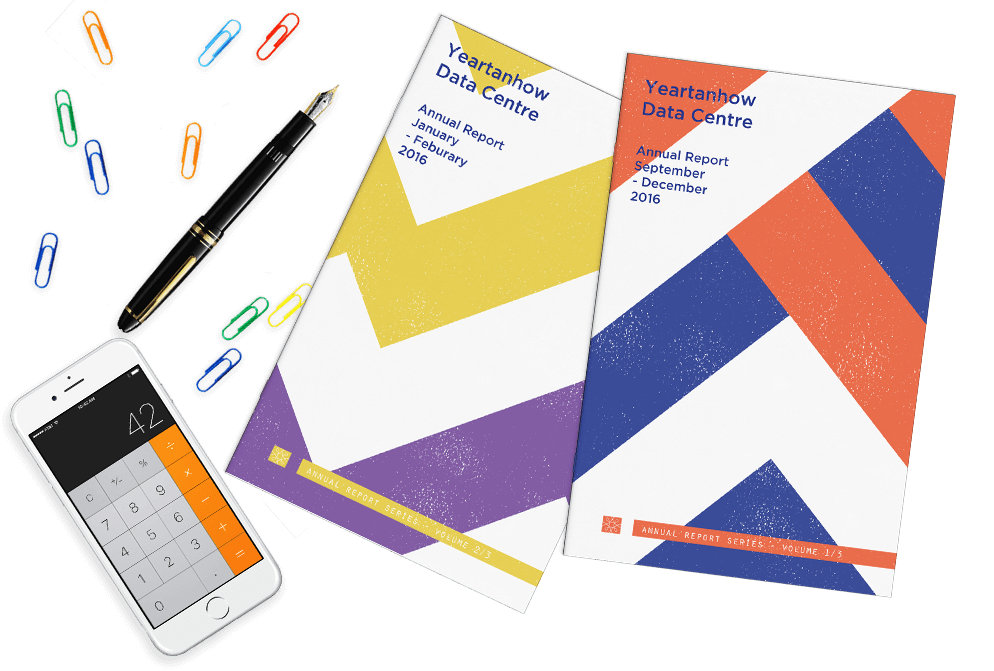 ANNUAL REPORTS
Few print pieces say professionalism of your business than an annual report. Work with us to ensure that your report is designed and printed without any problems.
DIRECT MAILERS
Are you planning a marketing campaign to a specific group of people? Marketing a certain product? Or having a corporate event? Let us help you design direct mail materials.
BROCHURES & PHOTOBOOKS
Easily share your story with our bi-fold and tri-fold brochures or preserve your memories in a photobook.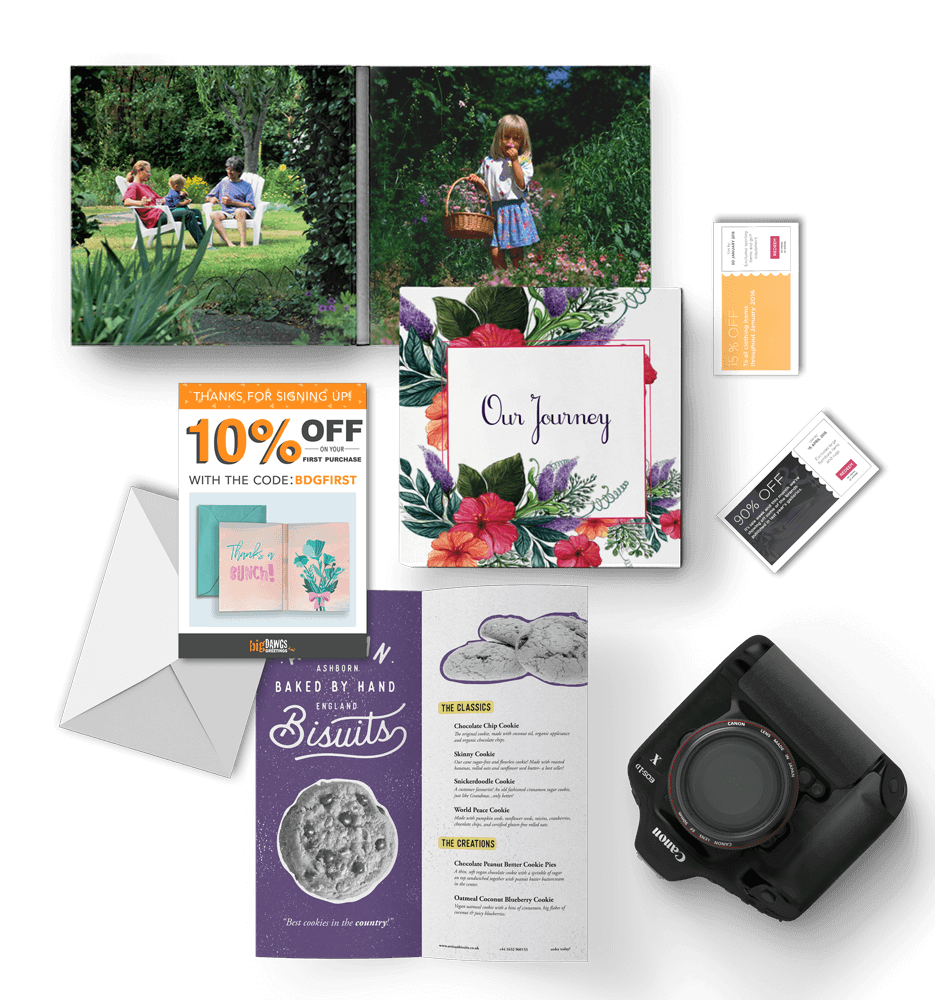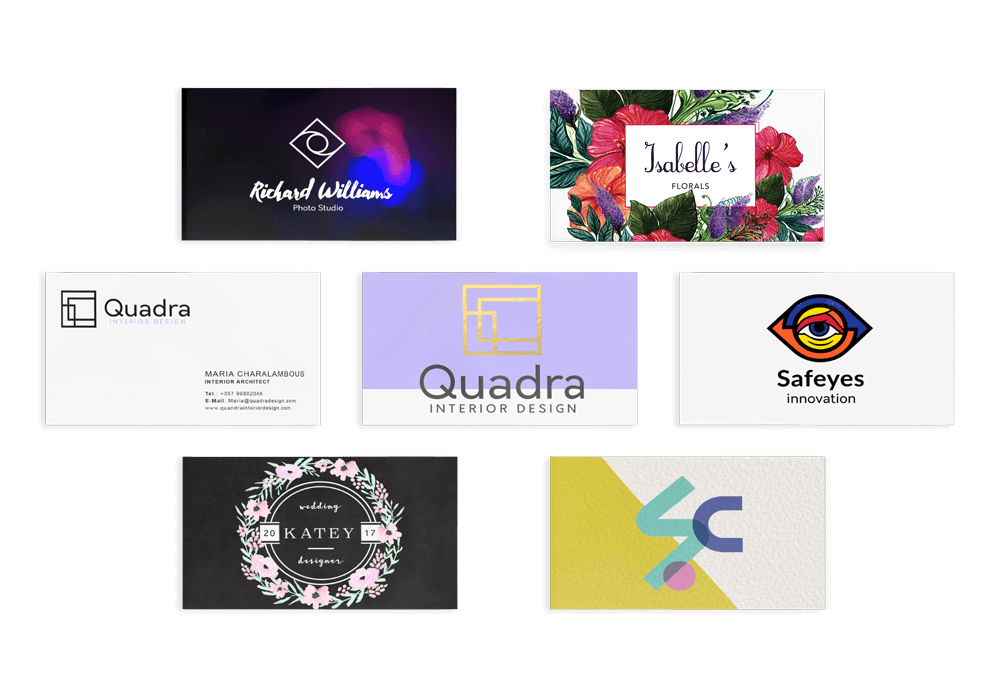 BUSINESS CARDS
Make an instant impression with business cards. From different finishes and laminations, let us design you a unique card that is sure to get you the job.
SPECIALITY PRINTING AND FINISHING
WHITE TONER PRINTING
White print or bright colour printing allows us to print on dark or black coloured paper.
LAY-FLAT BOOKS
Unlike traditional bookbinding methods, our unique lay-flat binding process allows full spread images to look continuous and whole.
VARIABLE DATA PRINTING (VDP)
We can design your campaign so that each piece is fully customized and unique to each individual. Each mailer can have different names, offers, or other information.
FOILING
Gold or silver foil print for a prestigious and luxurious look.
SOFT-TOUCH LAMINATION
Soft touch lamination (also known as "velvet" or "felt") adds a luxurious feel to your printed piece. It literally adds a "soft" texture that is noticeable when touched.
HARDCOVER
We can make professional grade hardcover books.