WHO
WE ARE
we are
DESIGNERS
---
Full service graphic design and web design services.
we are
PRODUCERS
---
In-house printing presses and finishing equipment. We publish websites using internally managed web servers (no 3rd party web hosting).
we are
INNOVATORS
---
R&D team dedicated to the development of new marketing technologies and product design. View our patents on Google.
we are
MARKETERS
---
We have a myriad of solutions geared towards increasing revenue, generating more leads, and closing more deals.
WHO WE'VE
WORKED WITH
WHAT
WE DO
WE'RE MORE THAN JUST THE AVERAGE DESIGN AGENCY…
---
We are a company that offers a combination of strategy, marketing, conceptualization, design, technology and advertising all wrapped together in one place.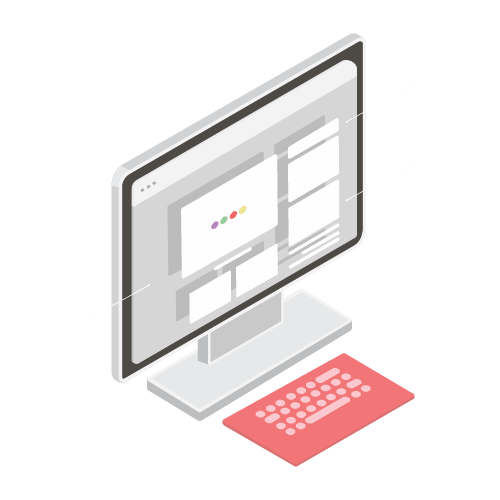 WEB DESIGN
As the best Toronto design agency we build amazing mobile responsive websites. Our web design services are the best of the best of any creative agency.
• Responsive & Mobile Friendly Web Design
• CMS (user updatable)
• Landing Pages
• Online Stores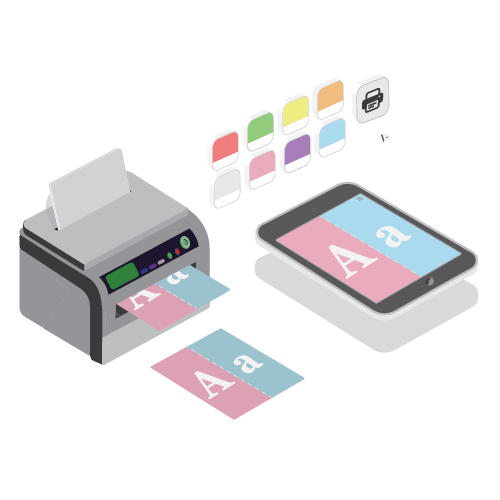 PRINT & GRAPHIC DESIGN
Unlike other creative agencies that only work with digital and web design, we have over 15 years of print design experience and use our own printing presses and equipment.
• Posters, Photobooks, Pocket Folders
• Brochures, Postcards, Business Cards
• Marketing Materials
• Annual Reports
• Foiling, White Toner, Hardcover, Variable Data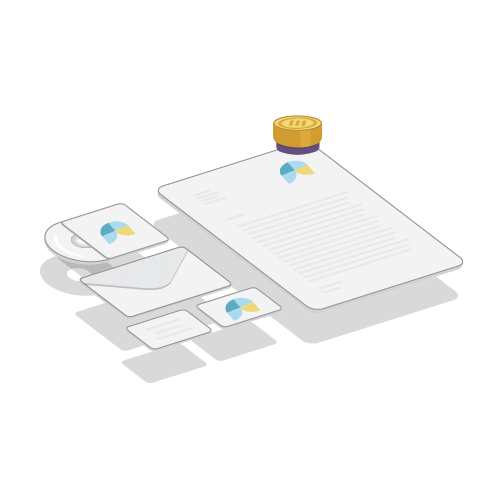 BRANDING
Need a new logo design? A complete corporate identity? A new brand? A redesign? As a branding agency we can help.
• Logo Design
• Redesign & Rebranding
• Corporate Brand Identity
• Typography & Font Design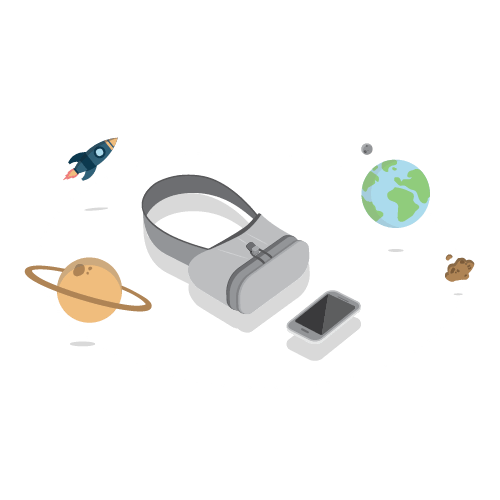 VIRTUAL REALITY
Introducing virtual reality marketing. We can create a fully custom virtual tour of your property. Or we can make a virtual video promoting your app, game, or attraction.  We even custom manufacture Google cardboard viewers print with your logo or brand.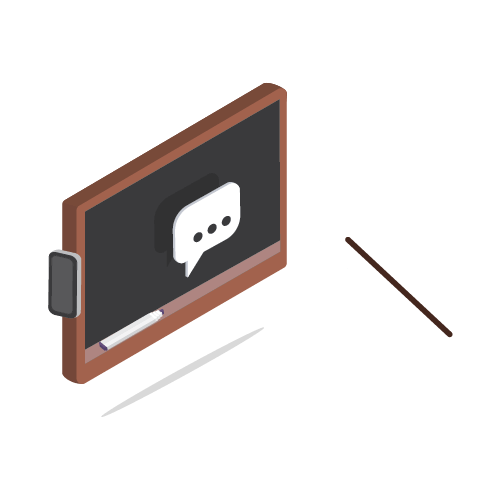 WHITEBOARD & PRESENTATIONS
Deliver that winning marketing pitch with the very best whiteboard animation video.  Our graphic designers will draw a custom whiteboard presentation.  Find out why our clients consider us the best design agency in Toronto.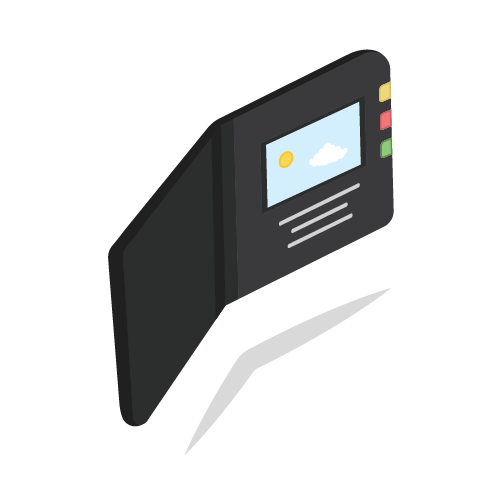 LCD SCREENS
We pride ourselves as not being just another creative agency. We have years of experience with video in print technology. Whether you are looking for video mailers, video books, video folders, or lcd video brochures, we can help through the graphic design, printing, manufacturing, and all other aspects with your project. Everything is done in-house and made in North America (Canada / United States).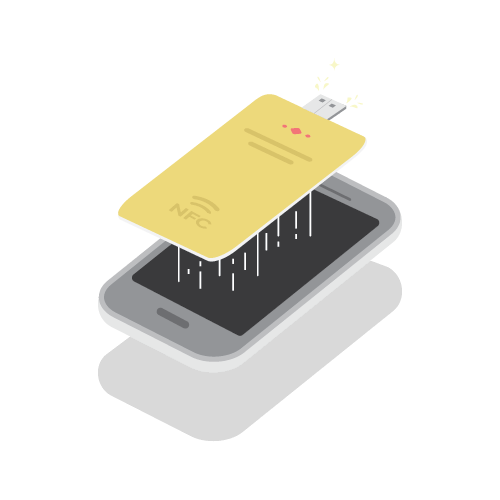 NFC & USB DEVICES
We are the only design agency with patents dealing with NFC (near field communication) technology and USB webkeys and USB drives. NFC materials (including NFC business cards) and USB webkeys are a great way to connect your direct mail and print marketing campaigns to your website and online landing pages.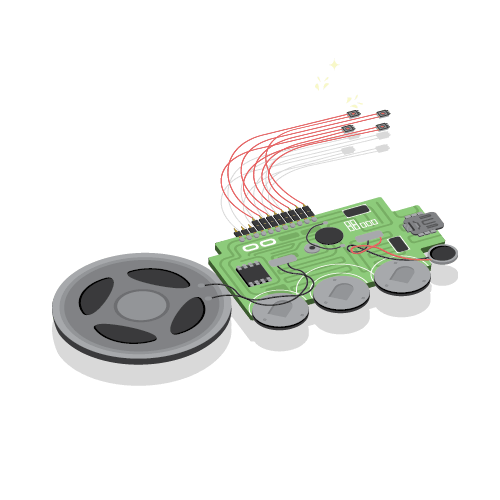 SOUNDCHIP DEVICES
Imagine if you had talking brochure. Or how about musical direct mailers or musical invitations.  Because we are a unique design agency we can add sound modules to your direct mail advertising.
CONTACT US
HI THERE!
We'd
love

to

hear

from

you

!
Pixelfour Creative
—
1672 O'Connor Dr,
North York, ON
M4A 1W4
Interns/New Talent