VIRTUAL TOURS
Our team can create a virtual walkthrough tour for you via 360 degrees interactive photos or guided videos. An essential tool for exhibits or attractions that are not easily accessible otherwise.
REAL ESTATE
WALKTHROUGHS
Using our provided special web URLs that work on desktops, phones or through virtual reality headsets you can easily show off your real estate property listings without heading directly to the property locations.
AUGMENTED REALITY
Augmented reality is a view of a physical object or environment whose elements are augmented. Typically using a smartphone or tablet device the viewer can see an augmented version of what the camera is pointing towards.
360° PHOTO /
VIDEO SERVICES
Need photos or videos to use? We can visit you on site and take 360° photos and videos for you. (Available in certain geographic areas only.)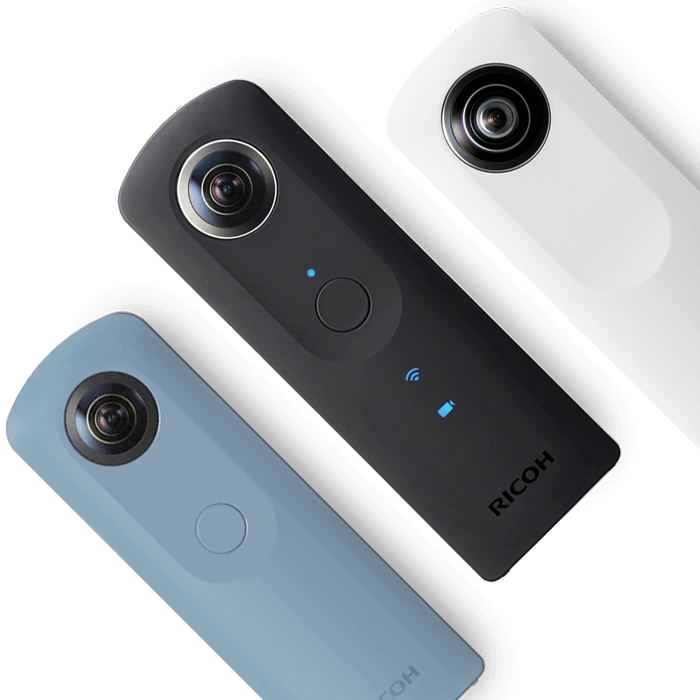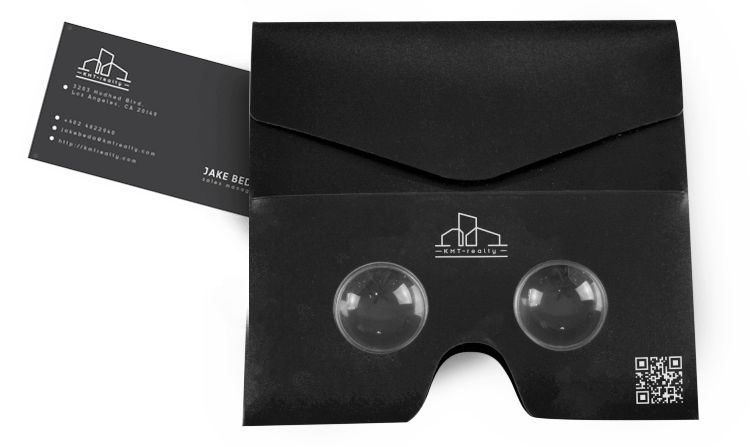 GOOGLE
CARDBOARD
Did you know, for just a few dollars anyone can turn their smartphone into a VR headset? It's called Google Cardboard and it is a simple, fun, and affordable way to present virtual reality videos, attraction tours, and real estate property walkthroughs.
Brand your VR walkthroughs with custom imprinted Google Cardboards. Either imprint your tour through an imprinted QR code or through a custom designed business card. Just tap and view.